To:

The Legislative Assembly of Queensland
Bimblebox Nature Refuge the last intact forest in West Queensland under threat of destruction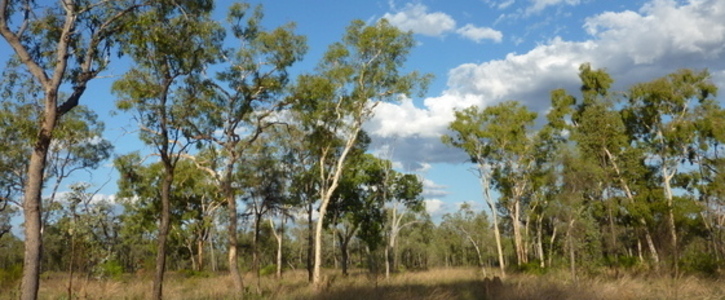 Queensland citizens draws to the attention of the House that Clive Palmer's Waratah Coal has now applied to the Queensland Government for a mining lease, the final step before the mining of Bimblebox Nature Refuge. Bimblebox Nature Refuge is beautiful and invaluable: an 8,000 hectare property, 96% uncleared, in the largely cleared Desert Uplands region of central west Queensland in the South Galilee Basin. As learnt from history, de-forestation directly leads to droughts destroying livelihoods of farmers and all Queensland people and destruction of wildlife.
Your petitioners, therefore, request the House to assess an environmental value of the Bimblebox Nature Refuge and to grant it a Special Wildlife Reserve status as one of the last remaining forests in western Queensland.
Why is this important?
The proposed mining lease includes Bimblebox Nature Refuge's land, which holds a Nature Refuge status due to its environmental value; the status received in 2002 under the Bimblebox Nature Refuge Agreement
(category VI IUCN protected area) with the Queensland state government to permanently protect the high conservation values of the property. As Nature Refuges and the protected areas that make up the National Reserve System are not automatically protected from mineral exploration and mining, which in Australia are granted rights over almost all other land uses, the Bimblebox Nature Refuge's owners are in the process of applying for a status of Special Wildlife Reserve due to it is being the last wildlife refuge area in the almost entirely cleared from vegetation Queensland Desert Uplands area. An Environmental Assess Report draft produced shows several species, including endangered Black-throated Finch will be very likely become extinct if the Bimblebox Nature Refuge is destroyed. https://bimblebox.org/about/bimblebox-fact-sheet/