To:

Federal Minister for Health
justice for survivors of childhood trauma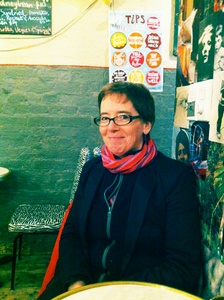 The creation of specialist health funding to make possible the available resources for survivors to maintain sustained recovery and healing.
Develop a comprehensive recovery program for survivors to be implemented nationally.
Why is this important?
Child Sexual Abuse in childhood results in sustained psychological trauma that lasts a life time, hindering the quality of life for not just the survivor but families as well. This includes periods of various severities of PTSD, depression and anxiety as well as other mental health issues. This means that survivors may not be able to maintain consistent personal relationships as well as "normal" career and work goals. Recovery from childhood abuse requires specialist health services for mental, emotional and physical care. Child Sexual Abuse causes profound psychological damage to the development of an individual and as such, can take a lifetime to be healed.
How it will be delivered