To:

Byron Shire Council
No mall in Byron Bay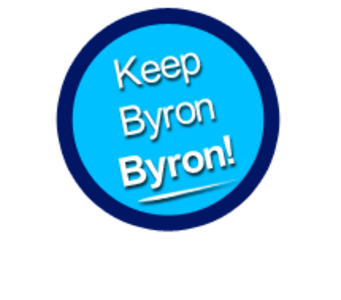 We call on Byron Shire Council to insist upon full community consultation before large town developments that will affect Byron Bay's unique community vibe, feel and reputation.
Why is this important?
A Gold Coast developer has plans to build a mall in the Woolworths Plaza in Byron Bay.
We all agree that something needs to be done to fix the Woolworths Plaza. However, a mall, complete with seven cinemas and a bowling alley, will destroy Byron's unique community vibe and reputation.

We can't afford to let this developer's plans ruin Byron Bay forever - if the mall gets approved, Byron Bay is a step closer to becoming "just another town", like Lismore or the Gold Coast.

As a community, we've fought off McDonald's, KFC, and a large Dan Murphy's. Now it's time to step up and stop this overdevelopment of our town before it's too late and Byron Bay as we know it is gone forever.