To:

Transurban Pty Ltd
No Toxic Soil - Sunbury and Bulla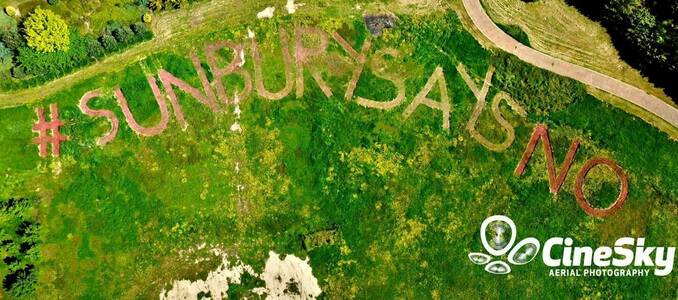 We call on Transurban to commit to;
Put the health of our community ahead of their profits and treat the soil to world leading standards, not the cheapest option of landfilling at Hi-Quality Bulla.
Commit to open and transparent release of the data around spoil contamination levels and not continuing to withhold from the community.
Why is this important?
Up to 3 million cubic metres of highly toxic spoil will be generated from the West Gate Tunnel Project, with the West Gate Tunnel Authority admitting that it is contaminated with per- and polyfluoroalkyl substances (PFAS) and asbestos at varying levels.
Transportation is through the town of Bulla and over the historic bluestone bridge built in 1869. The Hi-Quality Eco-Hub landfill is located across the road from the Villawood Properties residential land and is 1.5 kilometres from developed areas of Sunbury, home to 40,000 residents and another 19,000 dwellings which have been approved. The facility borders Emu Creek, which feeds the Maribyrnong River system. It is also home to the growling grass frog endangered species.
The state-wide risks of potential cross contamination with the nearby Veolia organic waste facility that services horticulture and viticulture industries across Victoria and a large network of farmers producing our everyday food, is too great of a risk and there could be unknown and unacceptable community health impacts for generations to come.