To:

City of Boroondara Council
Reinstate Acknowledgment of Country and of Traditional Owners at City of Boroondara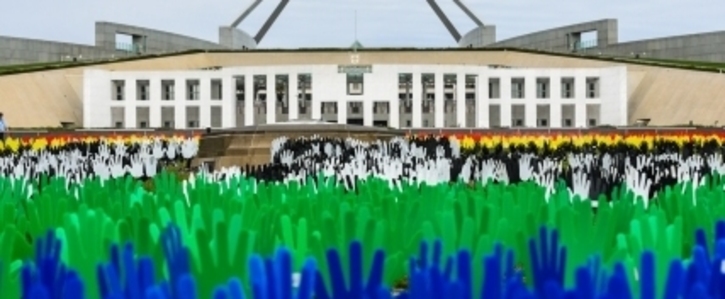 We call on the City of Boroondara to reinstate the normal Acknowledgment of Country and traditional Aboriginal ownership at all future Council meetings and major events and to renew the Reconciliation Action Plan.
Why is this important?
The Kulin Nation peoples have been the traditional owners of the lands on which the City of Boroondara is now established for tens of thousands of years and they still have a continuing strong cultural and spiritual connection to their country. Until early 2017, recognition of this traditional ownership had been normal at all Council meetings and events.
In 2017, the City of Boroondara announced that recognition of traditional Aboriginal ownership would no longer be mandatory as it was regarded by some councillors as
a 'token' reference rather than a 'sincere' – and therefore 'meaningful' - one. Following the Council's decision, it will henceforth only occur at the discretion of individual Councillors.
As the City of Boroondara has not renewed its Reconciliation Action Plan since 2013, we fear that this decision will result in fewer instances of the Acknowledgement of Country occurring; indeed, making it optional may lead to its total elimination.
The City of Boroondara has in the past shown considerable innovation in their efforts towards Indigenous recognition and reconciliation; as the movements towards Constitutional Recognition and Treaty grow nationally, this action by the City of Boroondara can only been seen as a step backwards for the council and its previous leadership in reconciliation work.