To:

State Government of Western Australia
Stop Child Evictions from Public Housing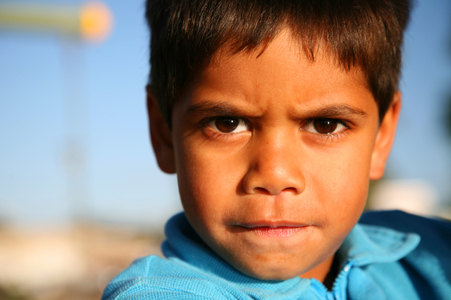 Please stop the eviction of children from public housing in Western Australia.
The "Three Strikes" policy of the State Government has led to the eviction of 2,000 children in Perth.
Most remain homeless. Please amend the policy to allow a moratorium on evictions that leave children with nowhere to live, sleep, shower and play.
Why is this important?
Since 2011 there have been 2,000 Indigenous children forced into homelessness on the streets of Perth as a direct result of public housing evictions.
Since the hardline policy was introduced, over 500 Aboriginal households have been evicted – more than the total of all other ethnic groups combined and almost double the number from the previous two years.
We are creating a generation of hopelessness that must be averted.
The evictions of children must be stopped until alternate accommodation is located.
How it will be delivered
In person and invited media attendance.