To:

Nambucca Heads LALC members & community
The Gumma IPA Ranger Work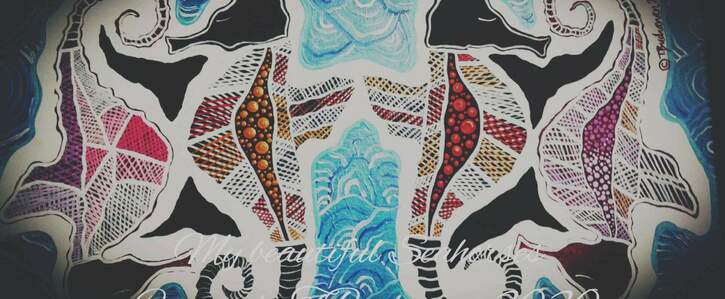 Hi All,
My name is Tamikar Buchanan. I am a Gumbaynggirr woman from Nambucca Heads. I am a traditional owner & descendant of the Ngamba clan. Most of my family and friends know that I just obtained a job as a Land & Sea Ranger on my own country. The Nambucca Heads LALC Board member's have denied our Land & Sea Ranger Team to work on country.
I am petitioning to ask for signitures to enable our Land & Sea Rangers to be conducting our bush regeneration work on our homelands & country.
I have contacted state gov agencies along with Regional & Zone LALCS.
Why is this important?
This is important bush regeneration work for our Gumbaynggirr homelands for future generations maintaining & sustaining cultural connections.
Our future is in the land.
How it will be delivered
I plan to deliver the petition in writing to the State LALC.