To:

President of Fair Work Commission and Expert Panel & Employment and Workplace Relations Minister Tony Burke
Thrive on Twenty-Five. Raise the Minimum Wage.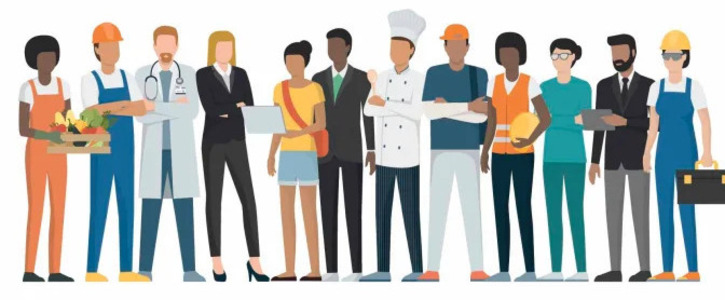 Raise the Minimum Wage to $25 & lobby hard for it.
Why is this important?
Petition to the Australian Fair Work Commission & Employment and Workplace Relations Minister Tony Burke to immediately consider a rise in the minimum wage that is higher than the current inflation rate as of May 2022.
Australian Real Progressives supports the Australian Council of Trade Unions' case for an increase in the minimum wage by 5.5% or better, given the current rate of inflation is 5.1% as an immediate need. (RBA May Chart Pack 05-2022).
While Australian Real Progressives understands that the current inflation is driven in part, by worldwide supply chain disruptions, we recognise that disrupted worldwide supply chains have prompted increases in the cost of shipping that are passed on to consumers.
Weather conditions across Australia have also impacted food supply - with prices 4.3 per cent higher than a year ago (ABS CPI March Quarter Data 04-22).
Prices of fruit & vegetables have increased to be 6¾ per cent higher over the year-to-date (ABS 04-2022).
Australian Real Progressives would like to see an increase in the Federal Minimum wage of 5.5% for each successive year until FMW reaches $25.19 (casual rate $31.49) restoring wage growth in line with productivity growth since at least the late 90s.
Australian Real Progressives believes that an increase in the minimum wage will drive demand for goods that will deliver economic security for Australians, and especially those who have and are supporting the health of our economy during the ongoing Covid-19 pandemic. It will also restore the quality of life that has been eroded and provide independence, security and dignity for all of our people.
If you too, believe the minimum wage must be increased as soon as possible, please sign to support our petition.