To:

Woolworths
Woolworth's proposed big liquor store in Darwin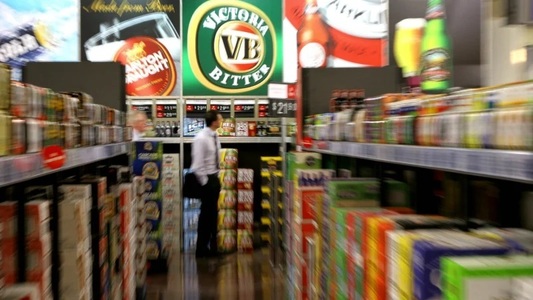 Supermarket giant Woolworths is facing increasing pressure from Darwin-based health and Indigenous community groups to reconsider a controversial plan to open one of its biggest Dan Murphy's liquor outlets in the city.
In an open letter to the Woolworths board, the groups urge the company to reconsider its proposal to build the bottle shop close to communities that have severe restrictions on alcohol consumption.
Why is this important?
The adverse effects of alcohol are very significant, especially to Aboriginal communities. Woolies intend to open a very big liquor store within walking distance of a number of dry communities. This is appalling to put corporate profit ahead of public health, especially of vulnerable communities.