To:

Eastern Sydney City Planning Panel and Randwick City Council
Coogee Bay Hotel site - 12m and no more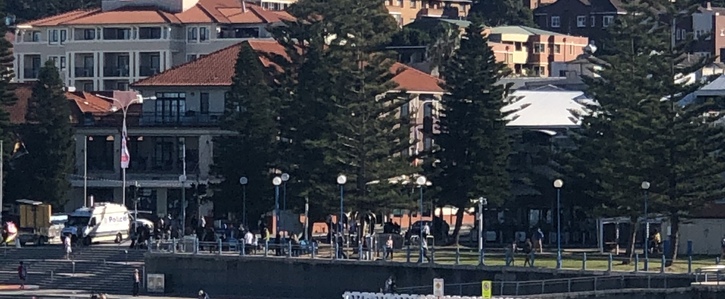 We the undersigned request that the Eastern Beaches City Planning Panel and Randwick Council reject the proposed non-compliant development on the site of the Coogee Bay Hotel and uphold the 12m height limit as set out in the Randwick Local Environment Plan
Why is this important?
The village atmosphere of Coogee is much loved and valued by locals and visitors alike. This proposal threatens that and signing this petition will help give voice to those who do not wish to see such a large, high and obtrusive building in the foreshore area of Coogee.
The Coogee Bay Hotel has lodged a development application to build a six (6) storey complex on Vicar Street along the full north-south length of the site with a height of 23.3m. A building of such height and bulk will block the views (to the bay, Wedding Cake and Dolphin Point) of many residents who live west of the site and loom over Coogee Bay Road and the scenic foreshore area.
It will change the low-scale, low-key look and feel of the Coogee village centre for ever.
The proposed height is twice the legislated planning height limit of 12m. It should be noted that other new developments in Coogee Bay Road have complied with this requirement.
In 2009, the State Government appointed the Government Architect to review development proposals put forward by the Coogee Bay Hotel. The Government Architect concluded that the proposals were too high for the site as they -
- broke the established 3-4 storey built form for the Coogee Bay Village,
- intruded into the view catchment and
- placed too much bulk into the valley floor.
There are other significant issues relating to set-backs, traffic impact, inadequate on-site parking and impact on heritage properties in Coogee Bay Road.