To:

The Standing Committee on Petitions, Federal House of Representatives
Creation of a Federal Independent Commission Against Corruption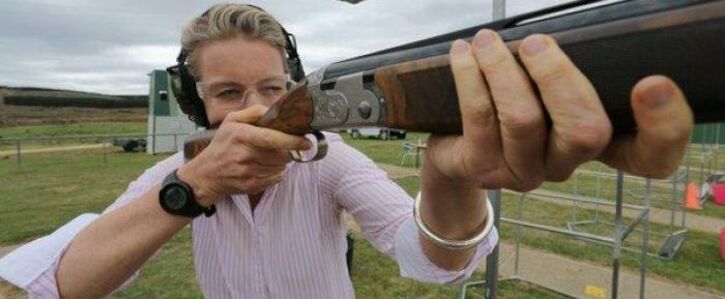 To the standing committee, we the undersigned propose a Federal Independent Commission Against Corruption (Federal ICAC) with the powers, oversight and independence to investigate charges of fraudulent and illegal behaviour by and on behalf of our elected representatives in both the Federal House of Representatives and the Federal Senate
Why is this important?
A Federal ICAC will either dispel or confirm reports of widespread dishonesty in the distribution of Federal Government Funds, for example, and not limited to:
$150 million for the "regional" swimming pools, including $10 million for the region of the North Sydney pool
$272 million Regional Growth Fund most of which was dished out in a hurry just before the last Federal election.
$841.6 million for the Building Better Regions Fund.
$200 million in government advertising in the lead up to the election – an unprecedented level of self-promotion with your money
$2 billion for the ironically-named Climate Solutions Fund.
$4 billion Urban Congestion Fund incorporating the $500 million Commuter Car Park Fund that mainly benefited coalition marginal seats
$300 million Drought Communities Program – where the government ignores its own criteria and hands out money without regard for eligibility
$220 million Regional Jobs and Investment Package – ministers rejecting 28 per cent of the recommended applications and approving 17 per cent without recommendation
$22.65 million for the Stronger Communities Program, and
$22.65 million for the Communities Environment Program.
(Thanks to Michael Pascoe, The New Daily)
The people of Australia deserve to know that the elected representatives in our employ are acting in a legal and moral manner in regard to ALL matters before them. And ensure that OUR money is spent to provide the electorate with the best outcomes.
COVID 19 has bought a change of circumstances. Lessened parliamentary sittings have seen the usual checks and balances severely restricted.
A Federal ICAC would go some way to remedy this, and demonstrate that our Federal Parliament is, and has been acting in the best interests of the electorate.