To:

Australian Governments
Support Our Early Childhood Educators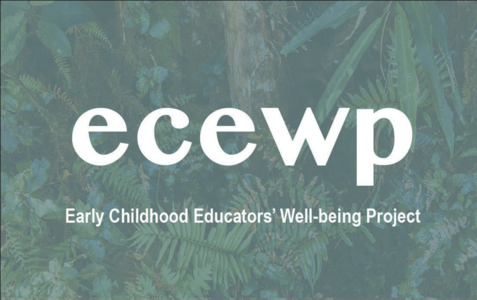 The Corona-19 virus is having a huge impact on educators working in the Australian early childhood (EC) sector.
As some of the lowest paid workers in Australia, we need Governments to guarantee financial support for EC educators.
Why is this important?
Early childhood educators are at the frontline providing vital care and education for over 1.3 million children. But they are doing it tough.
A decline in the number of children attending services means that some services will close their doors and educators will loose their jobs. EC educators required to self-isolate for their safety, the safety of the children in their care and the wider community – may loose their income. Job losses and service closures will have huge ramifications for educators, children, families and the Australian economy, now, and in the future.
If we guarantee to support our educators now, the flow-on effect for children, families and childcare businesses, whether for-profit or non-profit, will be immense. It will keep people in jobs and not reliant on welfare.
At this time of national crisis, and coinciding with the 30th anniversary of the United Nations Conventions on the Rights of the Child (UNCROC), the need to keep Australian children's early childhood education and care services working is never more pressing.