To:

Bass Coast Shire Council
Wonthaggi Cemetery Save and Preserve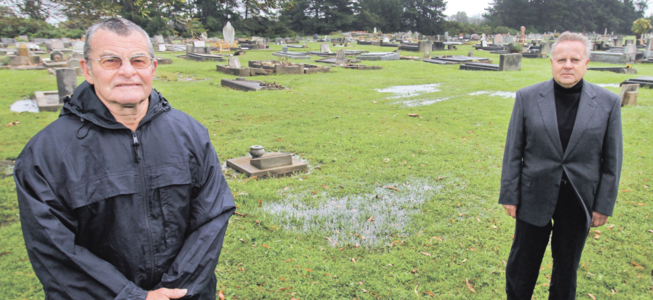 To save and preserve Wonthaggi Cemetery's cultural, religious and heritage values, and maintain a beautiful, clean, tidy and hazard-free environment.
Why is this important?
We want to be proud of the Wonthaggi Public Cemetery's historic grounds and the very special areas in which to honour and celebrate life.
We need the grounds to be kept in pristine condition all year round for safe access to and from grave sites for all population groups including senior citizens and members of the public with a disability - even people with an injury or temporary disability.
How it will be delivered